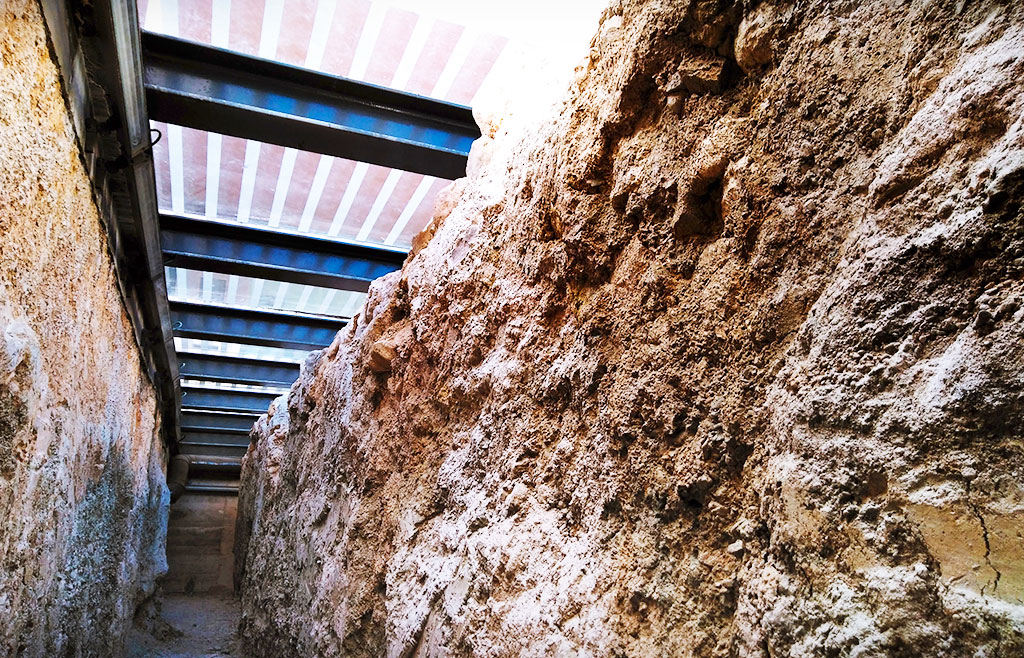 Every second Saturday of the month, 5pm.
February 15th at 5pm
A guided tour full of history, traditions, legends, mysteries, illustrious characters, popular sayings, curiosities and secrets.
With Reus Secret you will learn about the general history of Reus, its heritage and traditions, through curiosities hidden in the city.
The tour includes a visit to Vermouth Museum and also tastings of local vermouth, Menjablanc, which is a typical dessert. The tours ends with tapas.