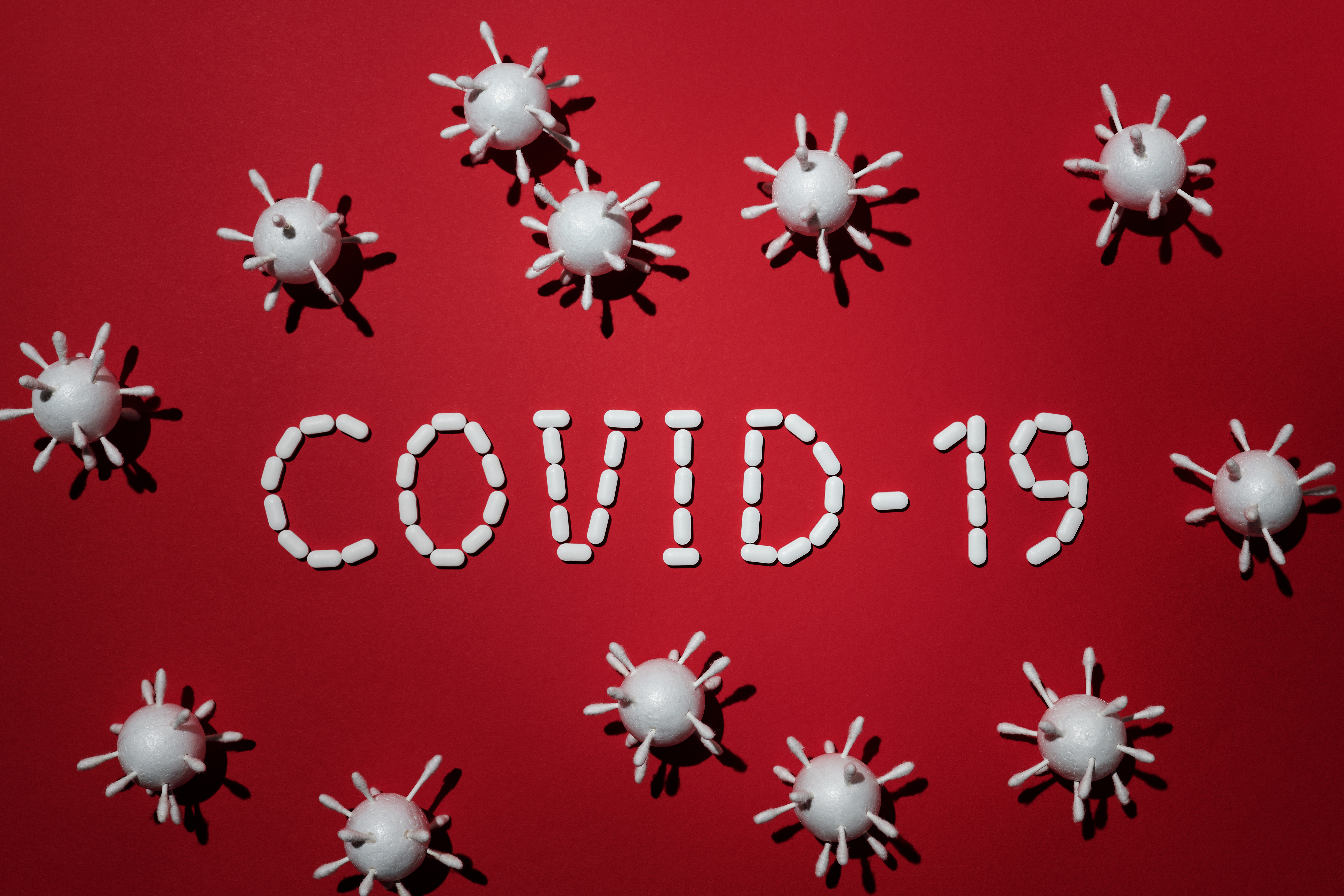 HYGIENE PREVENTION AND SAFETY MEASURES DURING THE GUIDED TOUR
ACCORDING TO THE DOCUMENT "MEASURES TO REDUCE THE SPREAD OF SARS-COVID-2 CORONAVIRUS" OF THE INSTITUTE FOR SPANISH TOURISM QUALITY (ICTE)
– Greetings involving physical contact will be avoided.
– The distribution of printed material such as maps or brochures will be avoided. If this is not possible, the material will be given in plastic form to facilitate cleaning and disinfection.
– The guide will have to carry visible and disinfected his guide's accreditation.
– It is necessary to maintain the security distance between the guide and the clients and between them during the whole tour. If this is not possible, the guide will wear a face mask (or protective screen) and will ask clients to use it as well.
– The use of cash will be avoided and priority will be given to other means: payments will be made previously by transfer. If this is not possible, hands should be disinfected as soon as possible.
– Avoid touching urban surfaces.
– Before giving out educational or complementary material, it will be disinfected with disinfectant towels in the presence of the client.
– Disinfect the hands after coughing or sneezing and discard properly the tissues.
– We avoid areas susceptible to agglomerations.
– Capacity-constrained areas will be avoided. In the case of the tour "Vermouth and shops with history", we will enter the stores as long as their capacity allows us. If it is not possible to enter at that time, the explanation will be given from the outside and then, we enter one by one if necessary.
– In those tours where the entrance to a restaurant is included, we will follow their prevention measures.
– A maximum of 15 visitors will be established in the same group.
– Before starting the visit, the guide will remind you of these preventive measures.