Guided tours for students

Guided tours by travel agencies

Guided tours by companies / entities

Guided tours for families / individuals
DISCOVER OUR GUIDED TOURS
WE OFFER MORE THAN 20 VISITS WITH GUIDE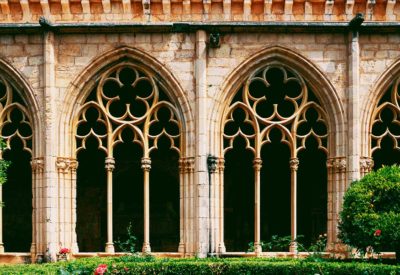 The Cistercian Route An Immersion in the History and Culture of Catalonia A journey through the iconic Cistercian Monasteries and…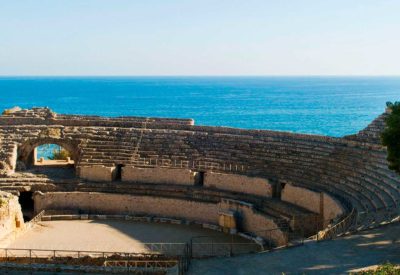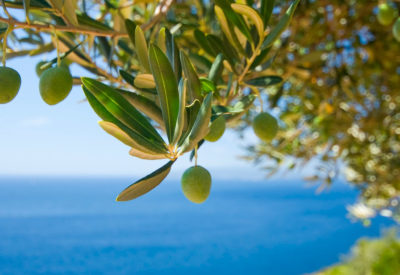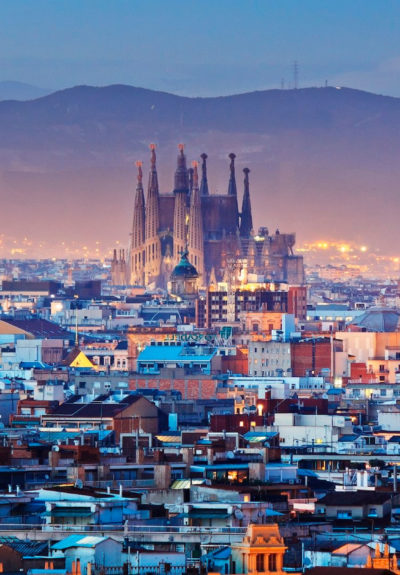 In the province of Barcelona we find numerous places of great tourist and cultural interest: its capital, the city of…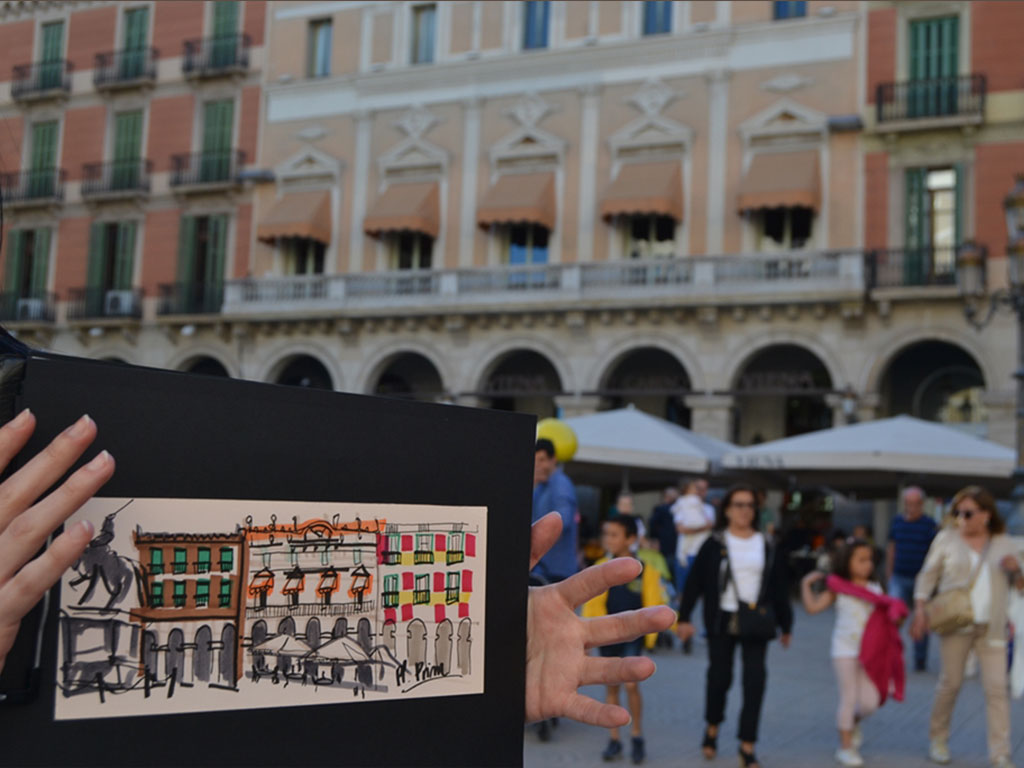 SKETCHING TOURS
The sketching tours are guided visits that combine the discovery of history and heritage with our explanations and the opportunity to capture in artistic works the most beautiful details of each place.
We will combine the historical explanations with small artistic exercises, which you can then develop according to the proposals and councils of our specialist in Fine Arts. Let's work on your creativity!
HUNDRED YEAR OLD SHOPS
DISCOVER REUS
With our guided tours you will discover the most emblematic historical shops. The important economic and cultural development of Reus, since the 18th century,  turned the town into the second most important city of Catalonia. Those prosperous times are still reflected at the beautiful architecture of the old town, a place worthy to visit.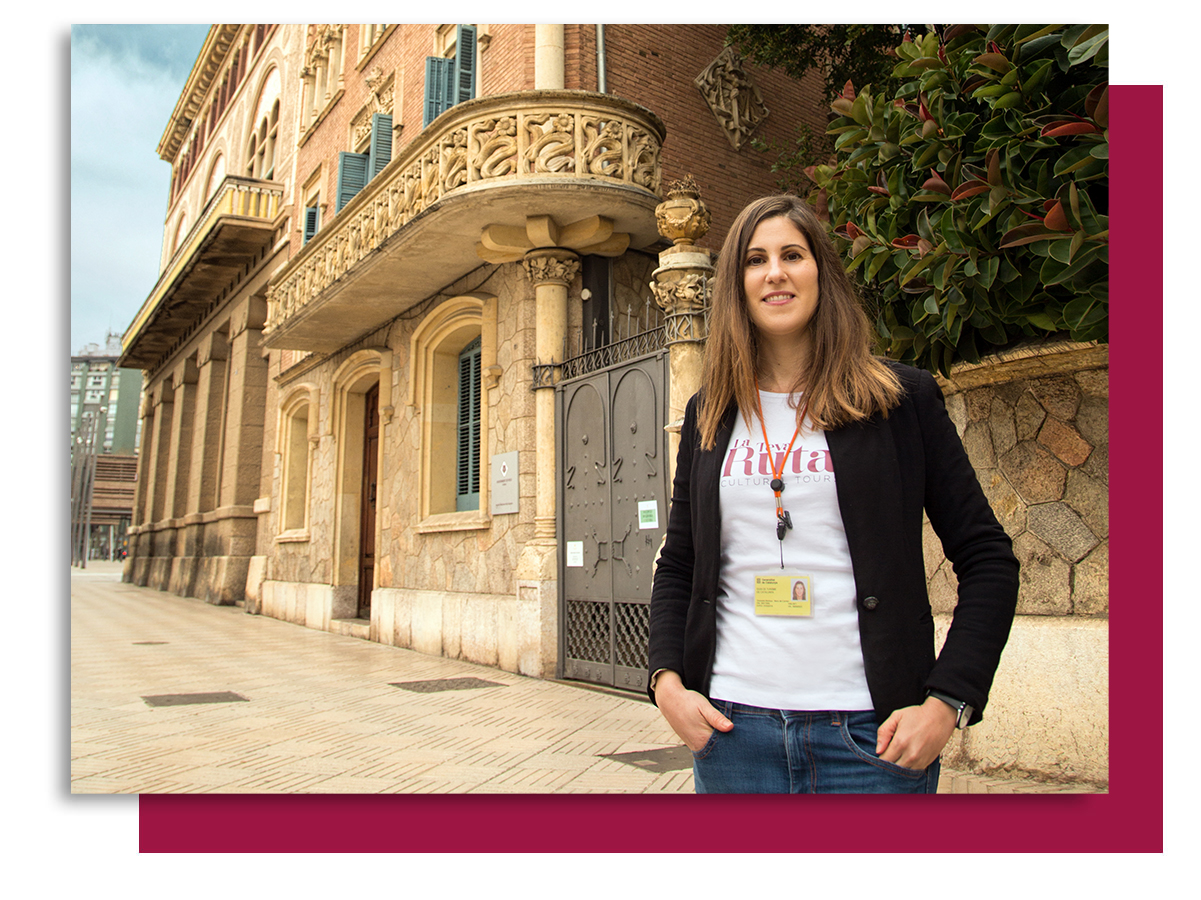 Why choose an Official Guide?
Not all the guides you may find in your trips and visits have a licence or qualification issued by the corresponding administration. The Official Guide licence guarantees that your guide has a regulated qualification and has passed some specific tests to exercise the profession of Tour Guide. These tests not only require knowledge about history, art, geography, traditions, but also knowledge about how to manage groups of people: their needs, their rights, their safety… Official guides know how to communicate the contents properly with the utmost passion, depending on people's interests, ages and origins.   Because guides do not have to tell everything they know, but to know what to tell and how to tell.
More than guided tours: experiences with human and social value
Interact with local people and learn about their traditions with some of our proposals. La teva ruta has created guided tours that allow you to approach the locals, their traditions and their tasks. In this way, the visit becomes a whole human and social experience, which, in addition, contributes to the local economic dynamism. Visit hundred-year-old shops where their owners explain their experience, collect olives as an authentic farmer, explore the secrets of small villages with the help of their inhabitants, learn about traditional trades by their craftsmen… You will find these experiences in several of ours tours. If you would like to have another experience, consult us and we will make your tailor-made tour.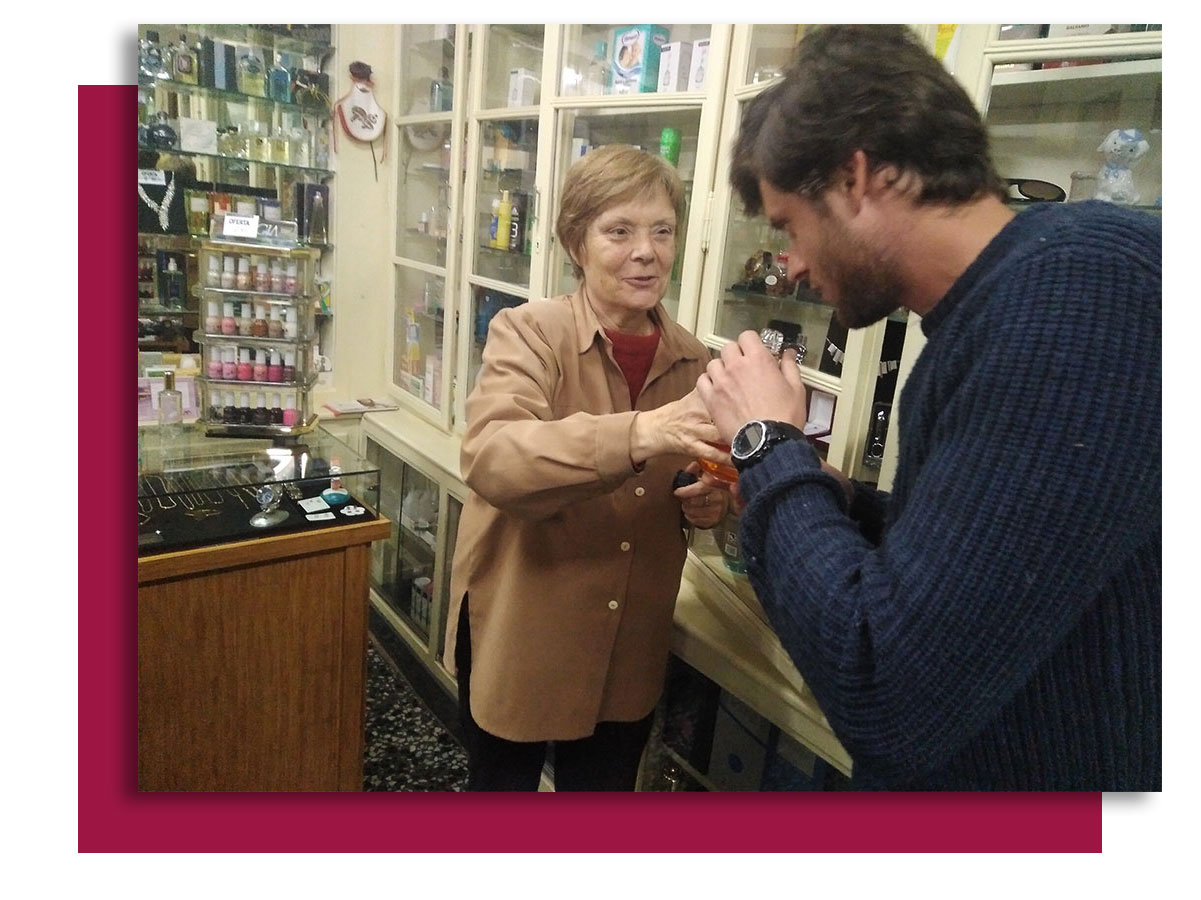 BLOG
News about new visits and news